Become an exclusive industry expert
Put your expertise to work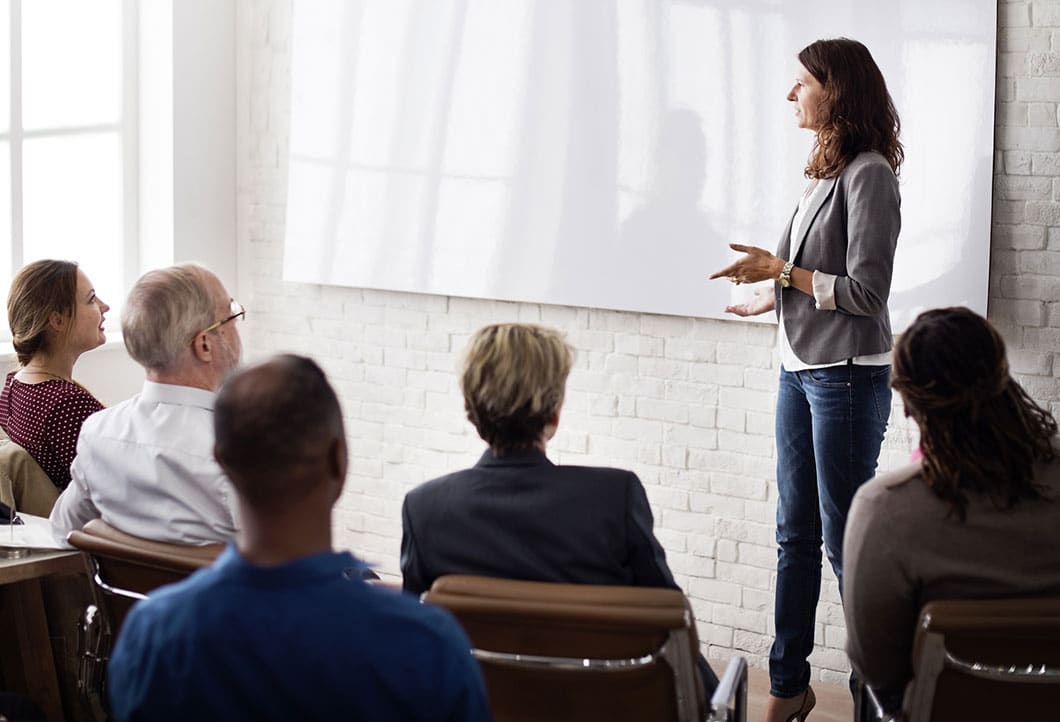 Are you an expert
in your field?
Joining our exclusive panel of qualified expert witnesses is an engaging way to boost your reputation, expand your client base, and earn more peer recognition.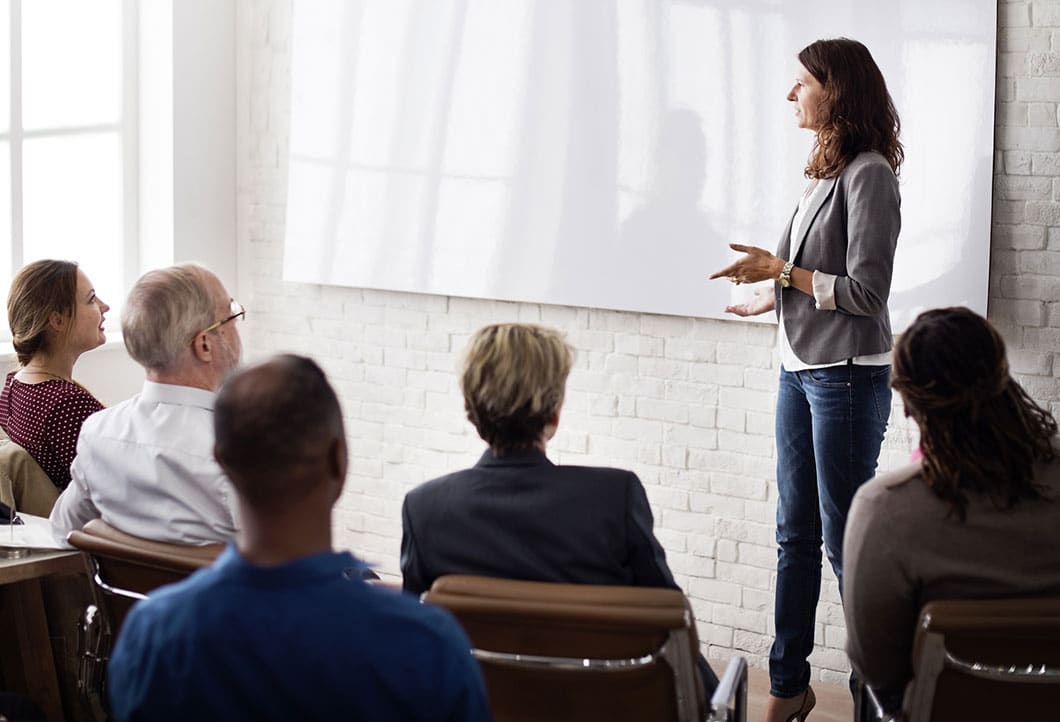 Our team will connect you with the leading law firms in Australasia. You will only get cases that have been screened to match your expertise, level of past expert witness experience and location.
Joining ExpertsDirect comes with no commitments, obligations or fees. Once your application is accepted, you will be connected to top litigators when we receive a brief that matches your expertise.
Our team will present the cases and you decide which ones you would like to accept – there are no obligations. Choose the cases that interest you and work with your schedule.
Earn more peer recognition
Lend your expertise to high-profile cases and work with the leading law firms in Australasia. Be seen as an authority in your field.
Please complete the short form below. We will review it and contact you within 48 hours.